How Do I Make BJs Feel Less Like a Job?
This week, I received this question from a reader. 
Q: This week I received a question from a reader who asked why does it seem like giving a blow job is an actual job? I don't really enjoy it but my husband LOVES it. How can I learn to cringe at least not when he wants a BJ?
A: I get this question quite a bit so I thought I would answer it here for anyone else who is struggling with this. Before I get into tips to make it feel less like a job I want to say this:  Many men LOVE watching a woman pleasure their penis. There is something about taking in their very essence that drives them wild. But many women don't feel very confident giving one for a variety of reasons from religious beliefs to bad experiences to lack of know-how. So let me try to help!
One way to get into the mood is to get yourself in the mood first. Masturbate before or even during giving a blow job and it'll help you get in the mood. Use a clitoral vibrator like the Womanizer Starlet to get you excited. If you haven't tried a clitoral vibrator, I suggest you purchase one immediately to see what all of the fuss is about.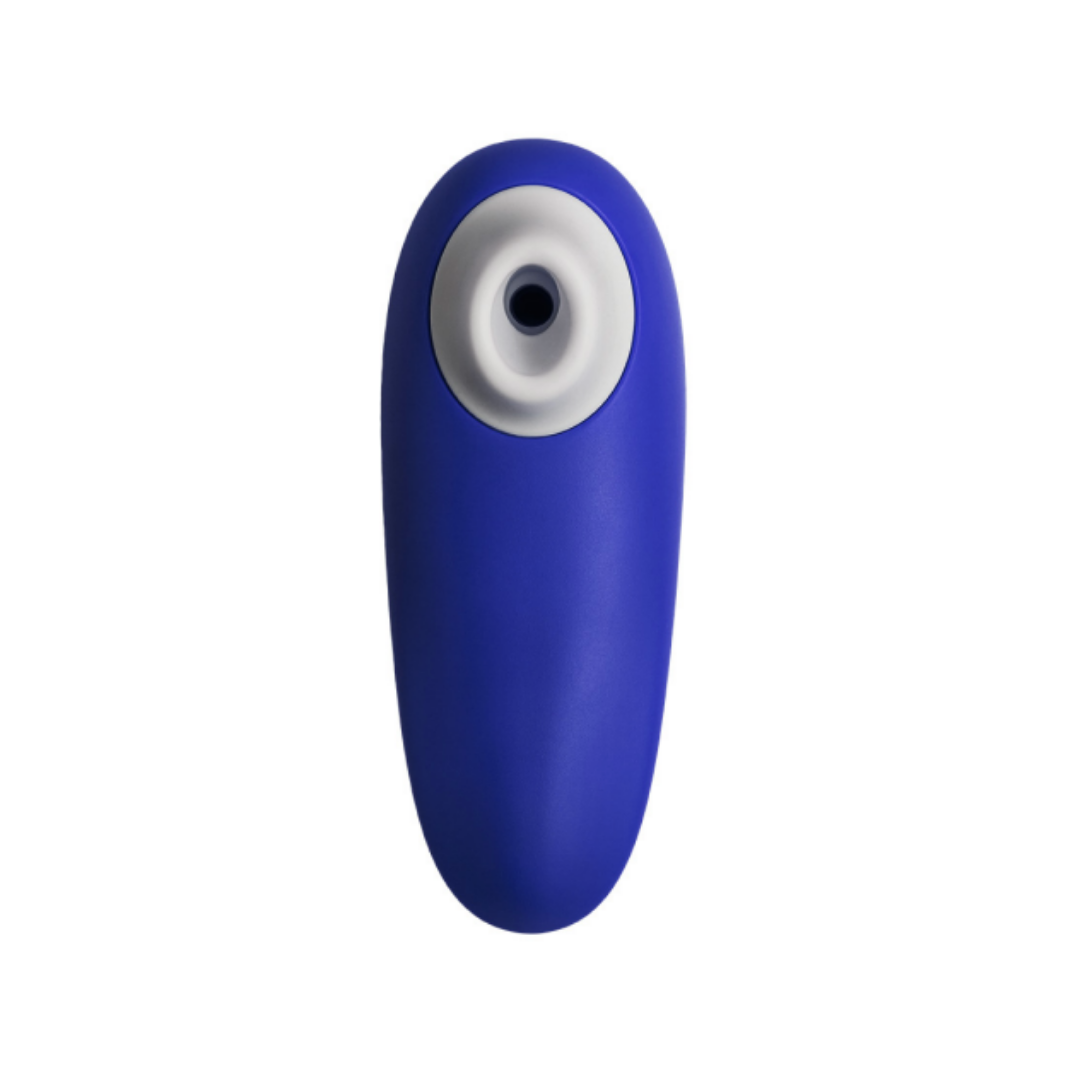 Take some time one evening (or morning) and explore his penis. Touch it in a variety of ways to see what feels good to him. Does he like firm pressure, less pressure, flicking of the tongue, and slow sucking? By doing a little hands-on research you can figure out what he REALLY likes and make giving that BJ easier for you. 

Massage his balls before going down on him and while sucking on him. It helps to warm up the testicles and get him primed for ejaculation/ orgasm which can lessen the time you are actually giving head.

And last but not least, sign up for my Blow His Mind workshop. You will learn about all things penis from 7 tips to giving great head, to tips tricks, and techniques, positions to give head, and my personal favorite cock worshipping! The workshops are just $40 per person and they are on Zoom.  Register for one today!